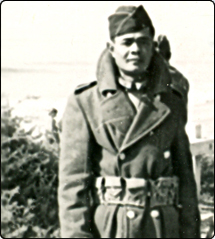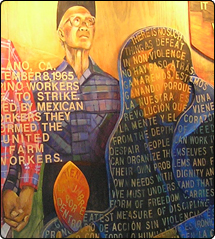 Merchandise
Download the order form:
Intended to showcase and offer interesting items for purchase that reveal the breadth and beauty of Filipino American history, art, and culture, our products are simple and easy to order. Just complete the Catalog Order Form provided, attach your check or money order, and mail to:
FANHS Sonoma County
18229 Railroad Ave
Sonoma, CA 95476
Item No: FSC001
Price: $20
Remembering Our Manongs (Elders): Sonoma County's Filipino History (DVD)
This feature length documentary film explores the history of the earliest Filipino immigrants in Sonoma County. Mostly single young men, they began arriving in California in the 1920s. The manongs' (elders) story is one of tenacity and endurance coupled with an extraordinary sense of community. In the film, their inspirational story is told by surviving family members, descendants of former employers, and other key figures in Sonoma County. Sponsored in part by the California Council for the Humanities, the film was produced in 2008 by a core team of mostly Filipina Americans impassioned with the determination to ensure that the manongs will always be remembered.