News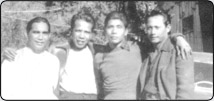 Sneak a peek at our documentary film. Find out how to order your copy of the full-length DVD.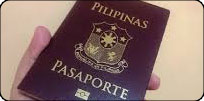 In June 2015, California Governor Jerry Brown signed a bill establishing October 25 as Larry Itliong Day—an annual observance of the Filipino labor leader and activist, and his historic contributions to the fight for justice and equality. Read more...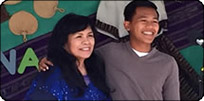 FANHS Sonoma is pleased to announce that the recipient of this year's Katherine "Kay" Baguio Annual Scholarship Award is Leilani Emery (second from left in photo).  A 2015 Piner High graduate, Leilani will study Marine Biology at the University of Hawaii at Manoa, beginning this fall.   For information on how to apply for future awards, inquire as noted here.
Hello & Welcome!
  Our chapter held our 2015-2016 Election and is happy to share the results.
  Please see our "About Us" page with the new Board Member's names.   Congratulations to the new Board!
  Some of the goals the new Board proposed are:   Fundraisers for the Katherine "Kay" Baguio Scholarship, including a rummage sale, participating in the Human Race, establishing a Scholarship Endowment Fund, and apply for grants; increase membership;  partner with other organizations to host events; stay connected with community members and help reach group agreements; possibly open a FANHS office space, and more.  We look forward to working with you all with renewed energy!