News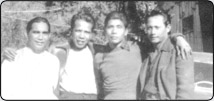 Sneak a peek at our documentary film. Find out how to order your copy of the full-length DVD.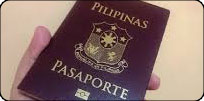 On February 17, President Obama signed the American Recovery and Reinvestment Act of 2009, recognizing the military service of Philippine WWII veterans. Read more...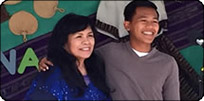 We're excited to announce that the 2010 Katherine "Kay" Baguio Scholarship will be awarded next Spring. To apply, please print out a scholarship application
Hello & Welcome!
The 2014 FANHS Biennial Conference is coming!
The FANHS National Conference will be July 31 –August 2, 2014 at the Kona Kai Resort & Hotel in San Diego, CA.
The theme of the conference is Kapwa: Moving Forward in Unity.
Contact Information
For FANHS 2014 Conference inquiries or questions, please send an e-mail to:fanhs18@yahoo.com and include your name, e-mail or phone number, if you prefer a phone call. You can expect a response within 3-5 business days. Please do not call the FANHS National Office.
For more information, go to: FAHNS-National.org Hope you can go!